CONTENT CANADA INDUSTRY SUITES
all3media international
Company overview
all3media international distributes award-winning television to over 1,000 broadcasters and platforms around the world. We have been celebrated for producing, marketing and distributing quality, ground-breaking and pioneering shows to a global audience – consistently topping the Broadcast and Televisual annual Indies Surveys, and we have been awarded the Queen's Award for Enterprise in recognition of our growth. Our catalogue contains over 15,000 hours of content across all genres. READ MORE
Programming Profile
All3Media International goes all-in with new slate
The UK-based distributor has a Rolodex of more than 1,000 broadcasters and platforms dipping into its content library. This article explores All3Media International's C21 Digital Screenings playlist.
Broadcasters around the world have taken on a far more important role in the lives of their audience in recent weeks, not only keeping them informed but also offering entertaining moments of respite and distraction.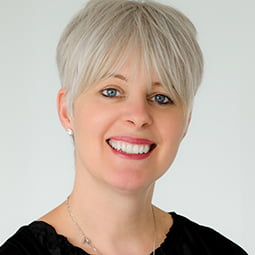 "These are really tough times for colleagues and friends across the global production industry. As an international distributor with a substantial library we are lucky to be having conversations about filling gaps in schedule while trying to provide financial support to productions that have been delayed," says Louise Pedersen, CEO of All3Media International.
Pedersen points to the organisation's relationship with Knox Media Hub, which has seen the two develop a cloud-based content delivery system, as being key to its ability to deliver master material quickly to clients.
READ MORE
Contacts
Hover for detail. To see the full company contact list with phone and email please CLICK HERE
Sabrina Duguet
Sally Habbershaw
Stephen Driscoll
Featured shows
All shows
Filtering results...