CONTENT CANADA INDUSTRY SUITE
Calgary Film Commission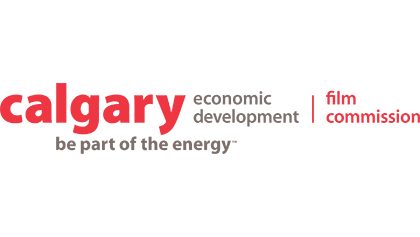 Company overview
At Calgary Economic Development, we work with business, government and community partners to position Calgary as the location of choice for the purpose of attracting business investment, fostering trade and growing Calgary's workforce.

Calgarians are creators, storytellers and innovators. From film and TV to interactive digital media, Calgary has the crews, talent and venues for any creative endeavour. READ MORE
The latest from Calgary Film Commission
Alberta is open for business
Production has entered a new era – and that's why there's all the more reason to film in Alberta, according to film commissioner Luke Azevedo.
"We are all in the same storm, but may not be in the same boat," says Luke Azevedo, commissioner for film, television and creative industries at Calgary Economic Development, which operates the Calgary Film Centre.
"There are three questions are always asked: what's your infrastructure, what are your incentives and what's your crew and talent base? Now added to those is a fourth question, which is always the first question – how safe is your area? Our job at the Film Commission is to try and ensure all four can be answered in a positive manner and keep Alberta top of mind."
The Canadian province is proud of its 100 year history in film and television production that includes series Fargo, Blackstone and Tribal, as well as movies The Revenant, Interstellar, Inception and Ghostbusters: Afterlife, which finished shooting earlier this year.
"Around 85% of production spend happens in Southern Alberta," says Azevedo. "It encompasses the mountains, the Badlands, the foothills, the prairies and two municipalities of over a million people all within a three-hour radius, which geographically is unique globally."
READ MORE
Contacts
Hover for detail. To see the full company contact list with phone and email please CLICK HERE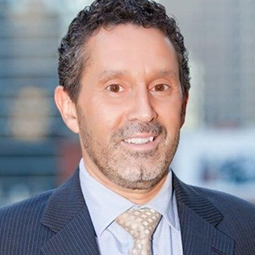 Luke Azevedo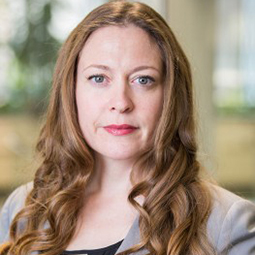 Lissa Craig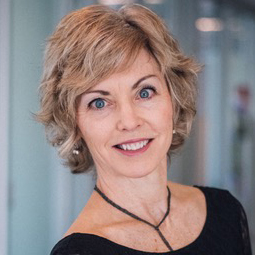 Erin O'Connor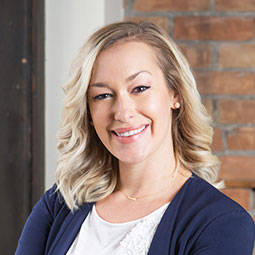 Chelsea Hallick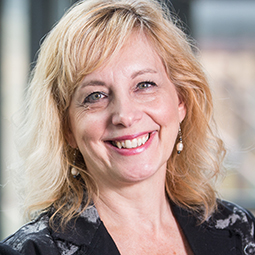 Jolayne Motiuk
View more from Calgary Economic Development