CONTENT CANADA INDUSTRY SUITE
Corus Entertainment
Company overview
Corus Entertainment Inc. (TSX: CJR.B) is a leading media and content company that develops and delivers high quality brands and content across platforms for audiences around the world. Engaging audiences since 1999, the company's portfolio of multimedia offerings encompass 34 specialty television services, 39 radio stations, 15 conventional television stations, a suite of digital assets, animation software, technology and media services. Corus is an established creator of globally distributed content through Nelvana animation studio, Corus Studios, and children's book publishing house Kids Can Press. The company also owns innovative full-service social digital agency so.da, and lifestyle entertainment company Kin Canada. Corus' roster of premium brands includes Global Television, W Network, HGTV Canada, Food Network Canada, HISTORY®, Showcase, National Geographic, Disney Channel Canada, YTV and Nickelodeon Canada, Global News, Globalnews.ca, Q107, Country 105, and CFOX. Visit Corus at www.corusent.com.
The latest from Corus Studios
Corus Studios Content Connects with Audiences Worldwide
Corus Studios ever-expanding slate of owned content has proven to resonate globally in 2020. We recently announced 19 new and returning series including renewed seasons of the hit series Island of Bryan and Rust Valley Restorers as well as brand new originals Project Bakeover and Cheese: A Love Story, to name a few.
We've seen incredible year-over-year gains in revenue with international sales – recently, over 85 hours of six series sold to HGTV and Food Network in the U.S. Ratings of our series that have aired internationally show that our family-friendly, light-hearted series connect with audiences around the globe, made even more valuable in today's climate as viewers are looking to sit back and relax with feel-good television.
In the past few months, at the height of COVID-19, Corus Studios has become a go-to content studio for networks internationally looking for new shows. We've seen our series break out most recently in the U.S. with Island of Bryan (retitled Renovation Island for the market) which has attracted more than 22 million viewers in its 11-week run in that market and is HGTV Canada's most-watched series in a decade.
Our food series have also landed successfully in the U.S. on Food Network with the premieres of The Big Bake and Fire Masters, and two seasons of unscripted original series Rust Valley Restorers has also been acquired by Netflix internationally. These successes are a testament to our development slate, and our continued expansion, reflecting Corus Studios' deep understanding on how to build stars and find content that connects to the always changing interests of audiences worldwide.
READ MORE
Contacts
Hover for detail. To see the full company contact list with phone and email please CLICK HERE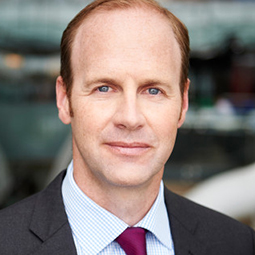 Colin Bohm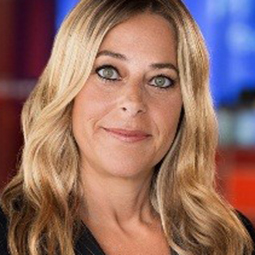 Lisa Godfrey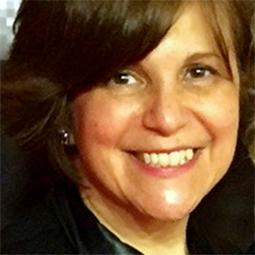 Rita Carbone-Fleury
View more from Corus Studios