CONTENT CANADA INDUSTRY SUITE
Insight Productions
Company overview
Insight Productions is Canada's most established content producer, and this year, celebrates its 40th anniversary. Known for its award-winning ratings juggernauts, the company is an industry leader in the creation, development, financing, and production of hit programming and digital content. Insight's genre-agnostic approach encompasses scripted and unscripted series, socially conscious docs, original formats, comedies, award shows, fundraising specials, and more – all earning critical and popular acclaim. READ MORE
THE LATEST FROM INSIGHT PRODUCTIONS
Insight's 2020 vision
Insight Productions CEO John Brunton is moving back into scripted and is looking ahead to 2021 with optimism. He talks us through his strategy and the shows on his Industry Suites playlist on Content Canada.
This year should have been a long list of parties, celebrations and champagne toasts for Toronto-based Insight Productions as it celebrated its 40th year in business with its best year to date in terms of production volume and finances.
Instead, says CEO John Brunton, it's been "a year of Zoom calls and one cancellation after another. What's the best way to describe it? Probably a clusterfuck. Brutal, like it has been for everyone in the industry."
Nevertheless, Brunton remains optimistic and sees light at the end of the tunnel, for Insight and the Canadian TV sector as a whole. "It's getting better day by day," he says. "We have only 250 to 300 cases of Covid-19 in the whole of Canada, so we're getting back into production. Insight is back in business, with extreme Covid protocols in place for our shows resuming production this fall."
Having so many shows cancelled or postponed – The JUNO Awards, The Canadian Screen Awards, Big Brother Canada, The Amazing Race – forced Insight to get its Covid protocols set up early, focus on new development and the post-production of shows that had already wrapped and experiment with new things, like casting reality shows over Zoom.
READ MORE
Contacts
Hover for detail. To see the full company contact list with phone and email please CLICK HERE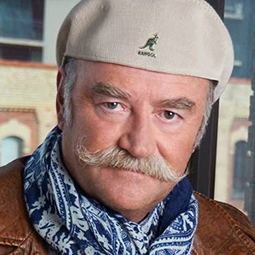 John Brunton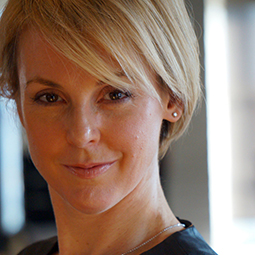 Lindsay Cox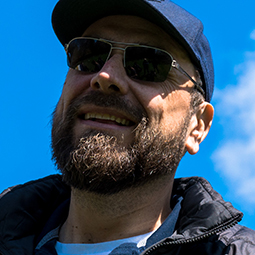 Mark Lysakowski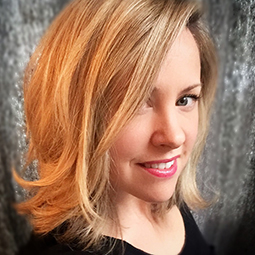 Erin Brock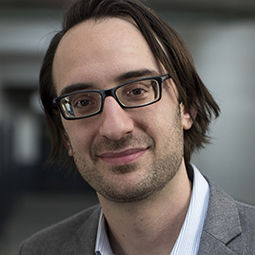 Rahmiel Rothenberg
Susy Papais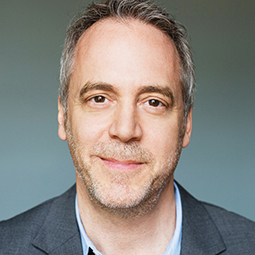 John Murray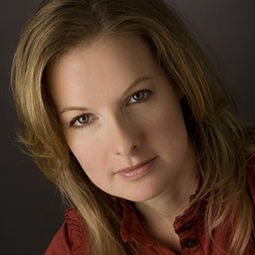 Shannon Farr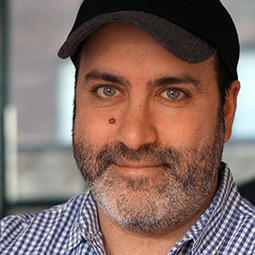 Eric Abboud
Tanya Low
Alex Kitz
Jessica Brunton
Anthony Matkovic
View more from Insight Productions