CONTENT CANADA INDUSTRY SUITE
Lionsgate
Company overview
Combining the STARZ premium global subscription platform with world-class motion picture and television studio operations, Lionsgate (NYSE: LGF.A, LGF.B) brings a unique and varied portfolio of entertainment to consumers around the world. Its film, television, subscription and location-based entertainment businesses are backed by a 17,000-title library and the largest collection of film and television franchises in the independent media space. A digital age company driven by its entrepreneurial culture and commitment to innovation, the Lionsgate brand is synonymous with bold, original, relatable entertainment for the audiences it serves worldwide.
The latest from Lionsgate
Lionsgate content reaches homes in Canada
There's never a good time for a pandemic, but as Lionsgate's head of distribution in Canada Susan Hummel discovered, sometimes things can work out.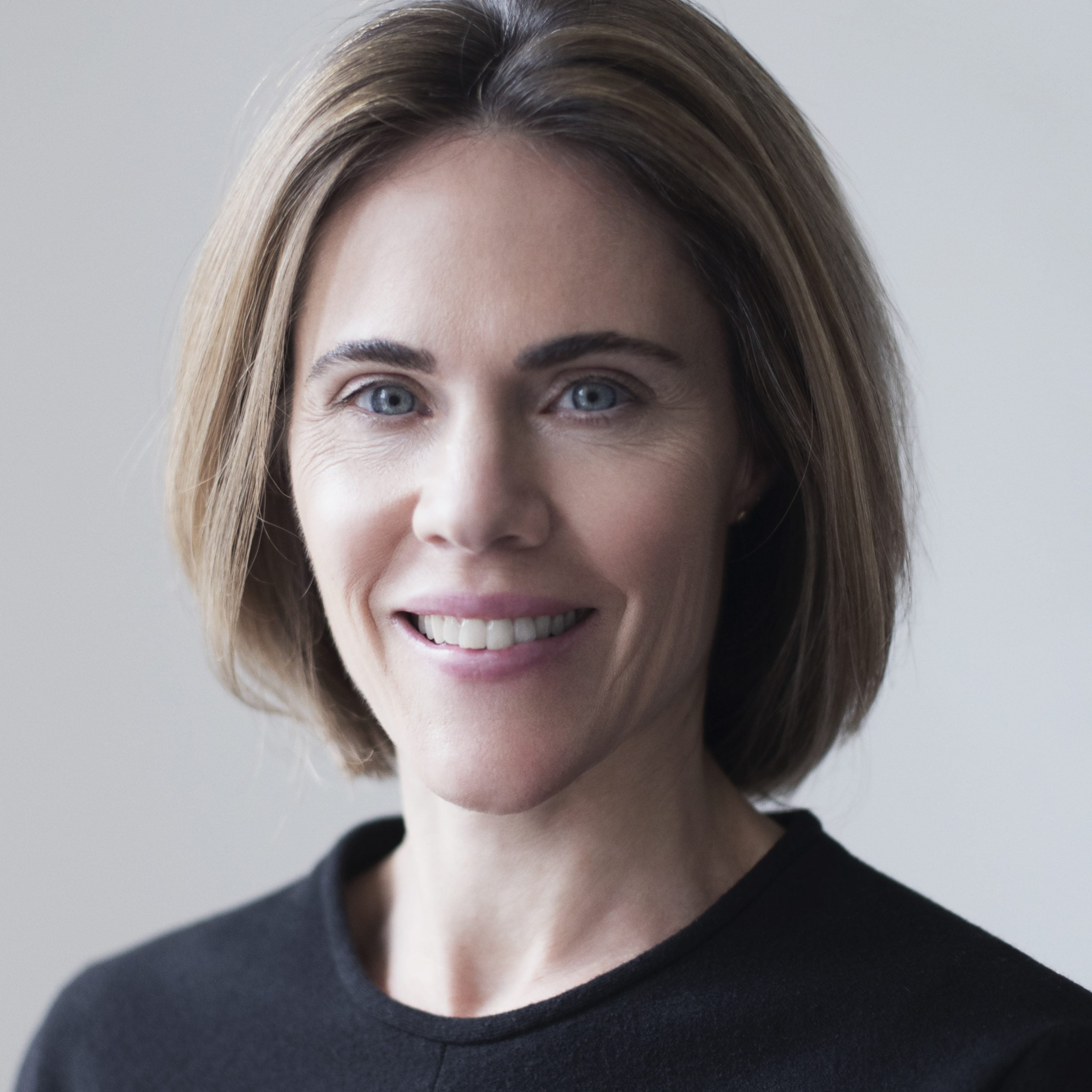 "The new normal began just as some of our latest series were rolling out – we had finished content. The shows were ready and scheduled for late spring or early summer and they made it to air without delays," says Susan Hummel, executive vice president and managing director of Lionsgate Canada Television & Digital Distribution.
Among them was season two of the comedy series Ramy, which launched in Canada on Starz on May 29 – the same date as on Hulu in the US. Another May launch was romantic comedy anthology series Love Life.
"Season one premiered in Canada on Crave on May 27 – day and date with the US on HBO Max. It has also been picked up for its season two," says Hummel. "When France got back up and running with dubs, we quickly delivered it in French Canada and it goes up this month, which was always their plan."
Hightown and P-Valley, both produced by Lionsgate for the premium subscription service Starz, premiered on May 17 and July 12 respectively, in both the US and Canada. Season two pick-ups have been announced for both shows. Crime drama Power Book II: Ghost, also produced by Lionsgate Television, premiered on Starz in Canada this month.
READ MORE
Contacts
Hover for detail. To see the full company contact list with phone and email please CLICK HERE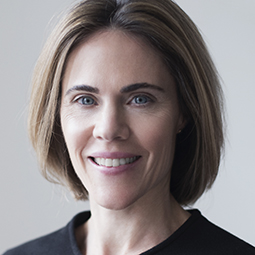 Susan Hummel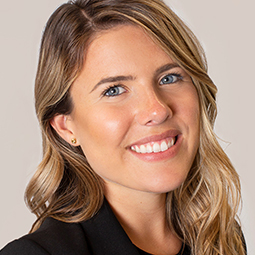 Courtney Fitzpatrick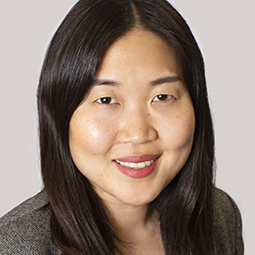 Milda Yoo
View more from Lionsgate